Hi!
I design and code successful, affordable websites.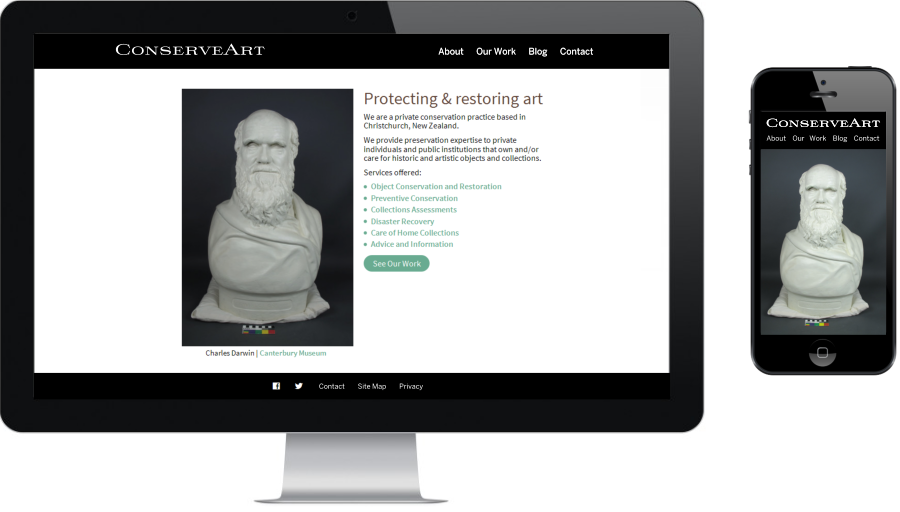 Services
Website Design
Web sites that are quick to load, visually appealing, easy to navigate, cross-browser compatible, mobile phone friendly, and optimised for search engines.
Examples..
Website Hosting
Providing superb website hosting and email services, with the latest web technologies, website statistics and guaranteed uptime.
More..
Website Marketing
Developing websites that rank highly in search results. Using social media and email newsletters to connect with customers.
View my work, read about me, or hire me through my contact page.